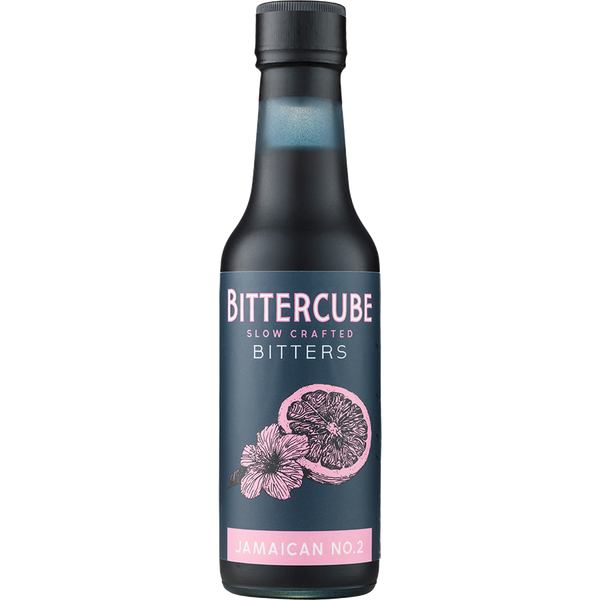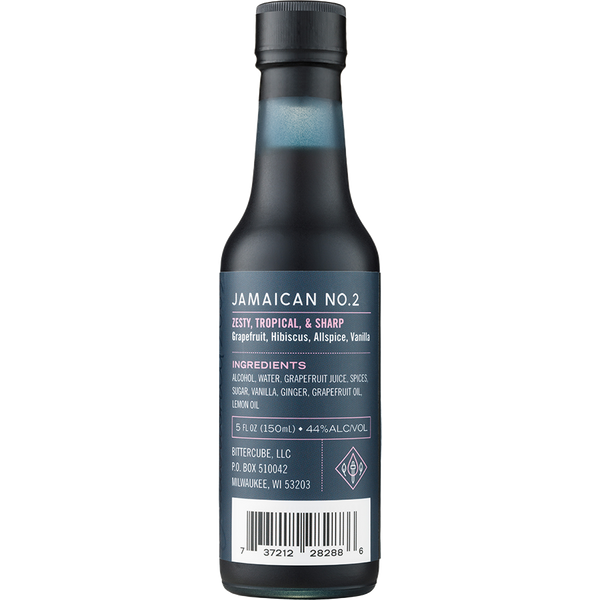 BITTERCUBE Jamaican No. 2 Bitters - 5 oz
Bittercube Jamaican No. 2 is bright and acidic, with grapefruit and hibiscus overtones and underlying spice notes of allspice, ginger and vanilla.
Ingredients
Grapefruit, hibiscus, allspice, clove, fresh ginger, black pepper, peppermint, gentian, vanilla, cassia.
Use in:
Daiquiri, Margarita, Tropical, Punch, Mojito, Highball.
Bittercube Bitters are developed and created in Milwaukee, WI, by hand with naturally sourced ingredients. Bittercube was founded by Nicholas Kosevich and Ira Koplowitz in 2009. After successful stints at Town Talk Diner (Nick) in Minneapolis and The Violet Hour (Ira) in Chicago, they began developing, formulating, and tweaking the lineup. The first larger batches began maceration in July of 2010, and since then the business has grown to be distributed in more than 25 states around the country.
No extracts or oils have ever been used in Bittercube Bitters. The process is different for each flavor, with batches going through various phases on their way to completion, taking anywhere from 2 to 5 weeks depending on variety. Bittercube has grown from humble beginnings, starting with creating one gallon jars of bitters and growing to now producing batches in large maceration barrels – but the process has stayed the same.