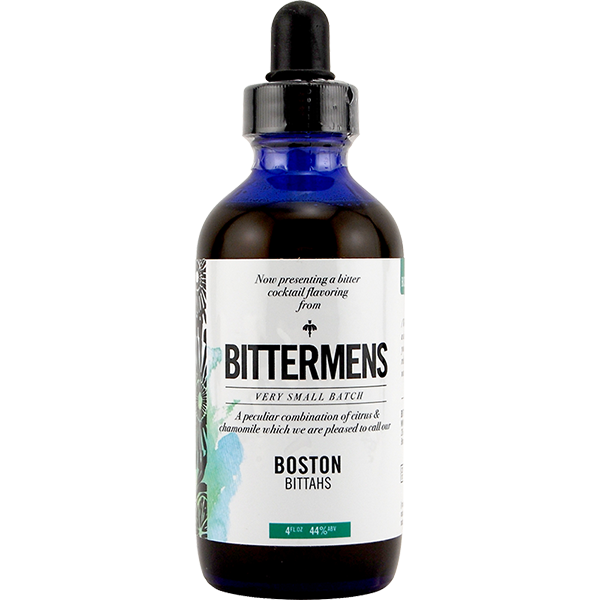 BITTERMENS Boston Bitters 5 oz
While living in San Francisco in early 2007, Avery and Janet Glasser used high proof spirit and a variety of herbs, peels and spices to create an extract of a traditional Mexican cooking sauce. This extract became the prototype recipe for the Xocolatl Mole Bitters. Bittermens now offers a full line of flavorful bitters that will add a dash of creativity to your cocktails and concoctions. 5 oz Bottles with dropper style top.
Boston Bittahs
It's citrus, citrus, citrus and more citrus, supported with a heavy dose of chamomile. Perfect for summer, you can try it in your favorite fizz, sour or bright tropical drink. It works extremely well with pisco and scotch as well.