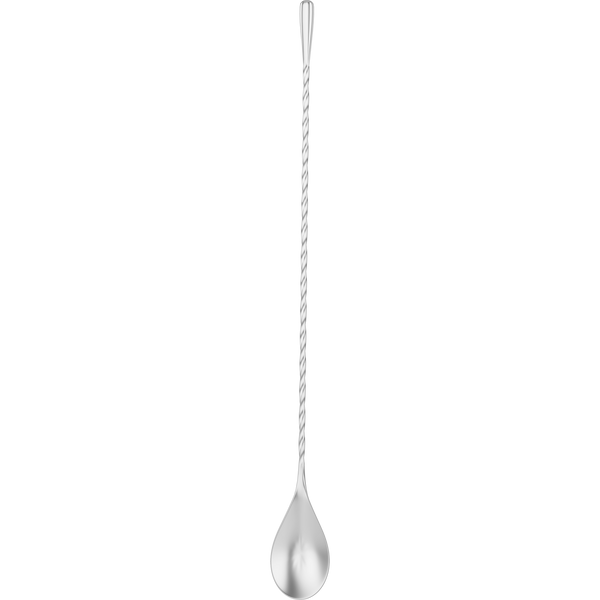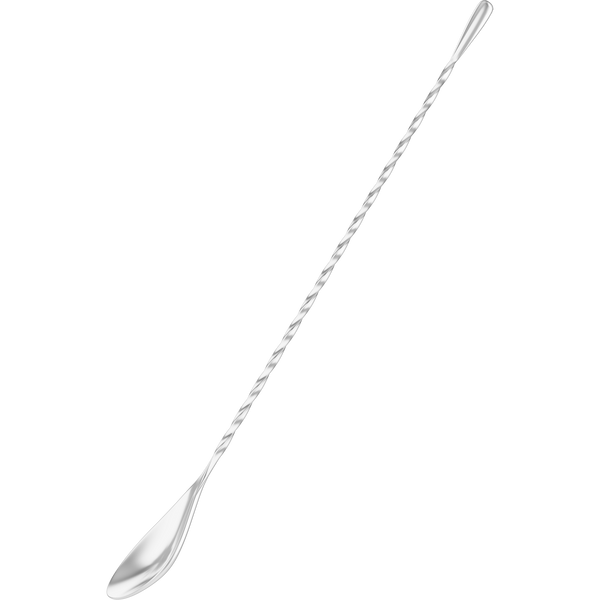 COCKTAILIER 12" Bar Spoon - Right Handed - Steel
Introducing our versatile Bar Spoon, a must-have tool for every bartender and cocktail enthusiast. Designed with precision and crafted for perfection, this spoon is your secret ingredient for creating exceptional drinks. Its long handle and smooth stirring motion allow you to effortlessly mix ingredients, achieving the perfect balance of flavors every time. Whether you're crafting classic cocktails or experimenting with new concoctions, our Bar Spoon is your trusted companion. Upgrade your bartending arsenal and elevate your drink-making experience with our premium Bar Spoon.
Twist Design: Allows you to layer alcohols and keep your hand comfortable while stirring cocktails



Teardrop End: Makes it easy to maintain balance and to stir

 

lots of ice


Long Handle: 12" handle is standard length for making great cocktails.


Steel Surface: Made of food grade stainless steal, easy to clean and rust-proof



Multiple Uses: Good for stirring drinks in a

 

mixing glass and in tall glasses for highballs and more!