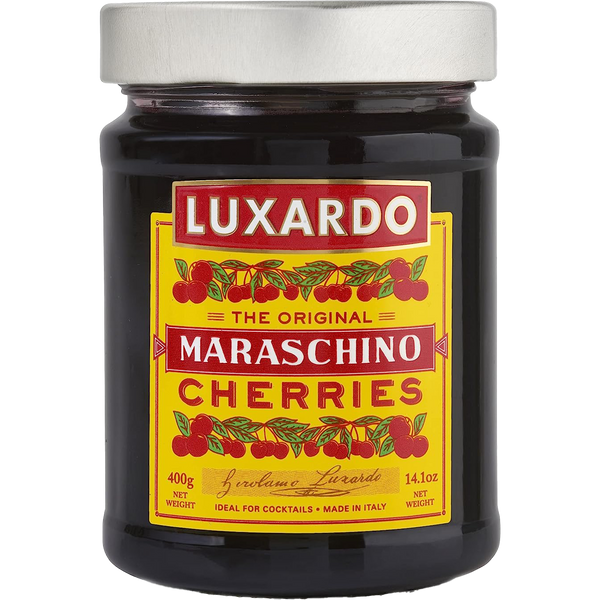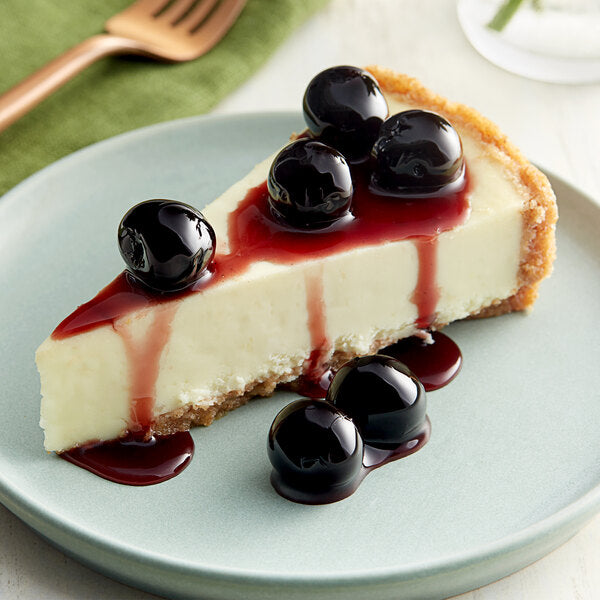 Luxardo Maraschino Cocktail Cherries, 400g
Luxardo is a family-owned company founded in Zara, a port city on the Dalmatian coast of what is now Croatia. Girolamo Luxardo founded the Luxardo Distillery in 1821 to produce his wife's original Maraschino liqueur. Only one member of the fourth generation, Giorgio Luxardo, survived the World War II invasion and fled to Italy. Escaping with only a cherry sapling, Giorgio crossed the Adriatic Sea to the Veneto region of northeast Italy and reconnected with a colleague who had saved the Luxardo recipe book. Luxardo continues to produce Maraschino to Maria Canevari's original recipe, as it was written down in 1821. Today, Luxardo is operated by Franco Luxardo of the family's fifth generation, along with members of the sixth.
Luxardo Maraschino Cocktail Cherries have been cherished for over two centuries, as evidenced by their presence in bars and restaurants around the world. Plucked from the 30,000 proprietary Marasca trees that grow in Italy's Veneto region, these cherries boast a dense, chewy texture and sweet-tart flavor. Perfect for garnishing Signature Cocktails (try the Manhattan with Luxardo Original Maraschino Cherry Juice), desserts (cherry vanilla cupcakes, anyone?), and more, these cherries can add a classic touch to any recipe. The fruity syrup is perfect for adding fruity swetness to cocktails and mocktails! 
Decadent maraschino cherries in a sweet and tart Luxardo marasca cherry syrup
All natural dark red color is free from preservatives
Great for garnishing cocktails and mocktails, or adding the finishing touch to desserts
Tart cherry syrup is a flavorful addition to cocktails
Certified Kosher
Do not refrigerate
400g Glass Jar
Imported